They say pause on AI. That's why marketers need to roll up their sleeves.
AI has been used for a few decades but has found its consumer beachhead with ChatGPT and OpenAI. What's next for you? Pause or dive in?
An open letter calling for a pause on AI model training was signed by a wide range of pundits, thought leaders, and politicians from all over the spectrum. There are about 19,000 signatures to the open letter at this point, and the motivations are certainly varied. 
It's worth noting the Future of Life Institute is a legitimate organisation and has argued against lethal autonomous weapons, among other causes. It is mainly composed of scientists and engineers, from the founder of Skype, to the physicist who authored Cosmological Koans. Advisors range from Musk to Woz.
Our humble take on how marketers and site owners should digest this: No pause for you. You should learn it and understand it. And to be clear, it's not going to go anywhere. There isn't a tech company in the world that isn't rearranging its kanban to adapt. The plugin market for ChatGPT is the new app store: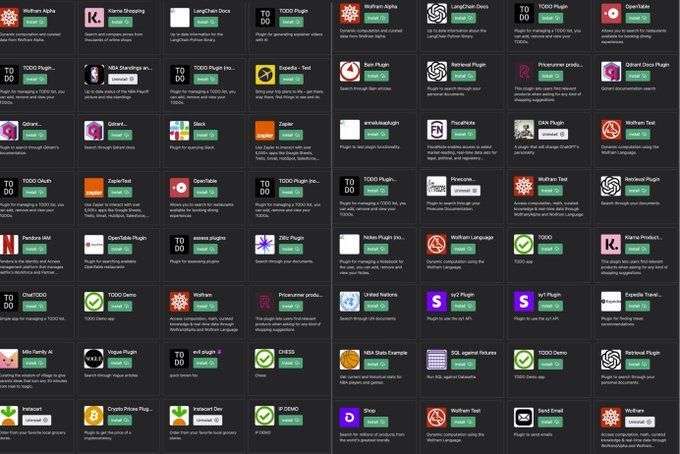 A 6-month pause certainly won't be enough time to "coordinate on how they can proceed more safely," but it would allow people to get a better grip on what the risks are for the technology. Voices within businesses and institutions who understand how to use AI at all levels are vital. AI will be the milestone innovation that the cloud was, and search before that, and the internet before it. Because the world is changing, and right now, you are the ones who are actively shaping it.
How to get started: Augmentor for Drupal 
About
Authored by
Head of Product and Marketing
Scott Massey is a Silicon Valley veteran and is the Head of Product and Marketing at Morpht.